Turnaround Opportunity School (TOPS)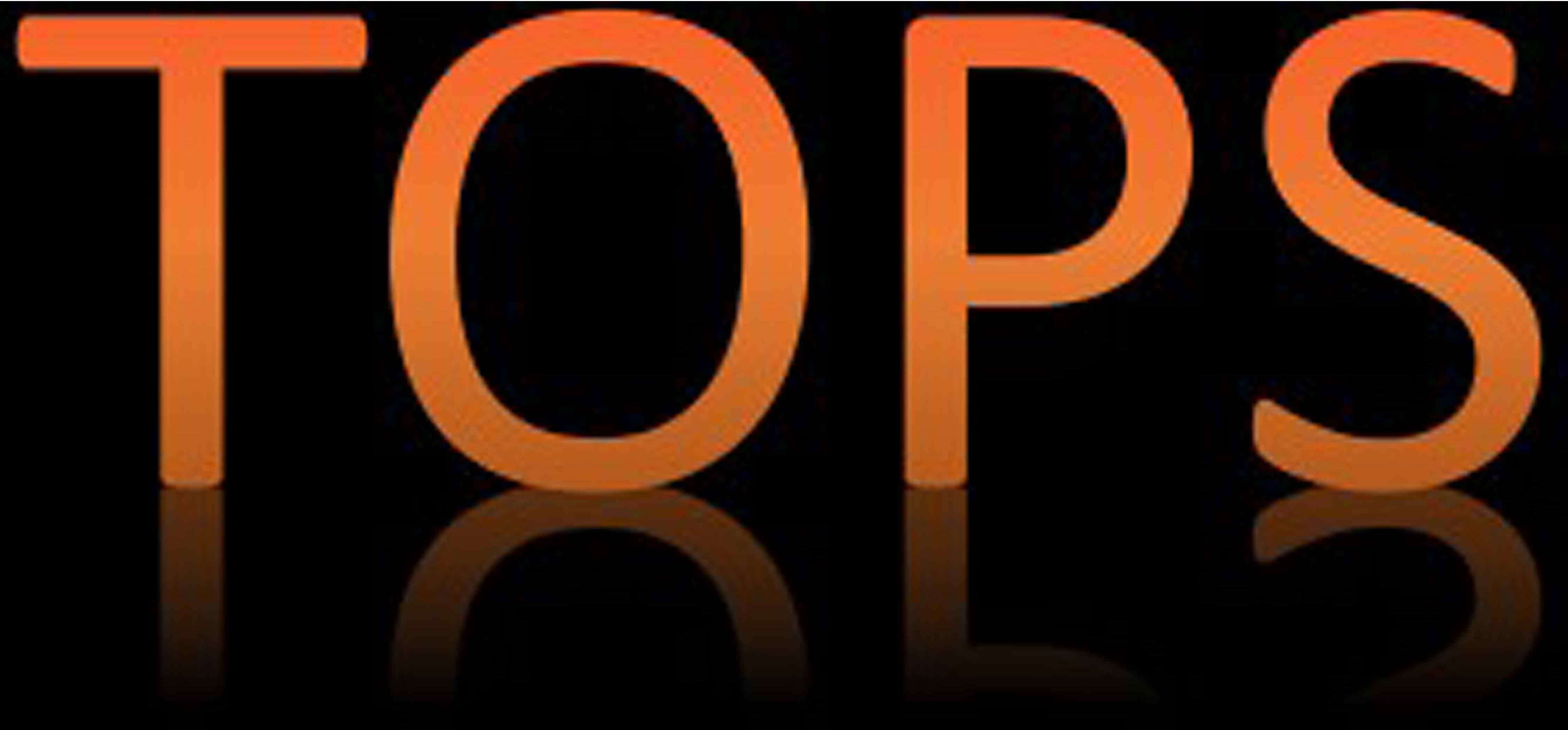 TOPS Informational Flyers
Turnaround Opportunity Schools (TOPS) is an MCS Opportunity school-within-a-school housed at Gregori, Downey, and Modesto High Schools. Students from all MCS schools may enroll.
TOPS serves 10th grade students (under 16 years) who are referred from their high schools. Students benefit from smaller class sizes and only 2 teachers. TOPS provides a supportive environment with specialized curriculum, instruction, tutoring, counseling, and other services.
TOPS students should return to their high school as 11th graders on track to graduate with the tools to succeed academically, socially, and emotionally.
Locations:
Attendance:
Monday - Friday
9:00 AM - 1:45 PM (In-person)
Main Curriculum Source:
District Approved Curriculum
Credit Recovery:
Average of 20 credits recovered in 1 school year
Ideal TOPS Students:
10th grade students

Under 16 years of age

Quality attendance record

Minimal disciplinary events